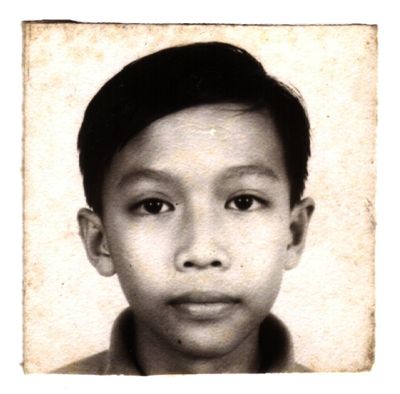 look, how innocent i was -yes, this was me, yes, was.
warmth look, retro hair style, clean skin,
eyes of a sinless child -ow God, i miss that look.
this is a picture dated back in 1995 i guess.. hmm.. yes it was 1995.
i took this photo for my ic i think. the picture was suppose to be bigger,
because it was took as the passport picture.
but then i cut it to ic size to paste it on my school library card.
there were supposed to be 4 pictures of this, but i only found 1, this 1.
so i tore it apart from the library card, scaned it on high dpi, bla bla & bla.
so here it is.
honestly, i really miss the old days, the days where we don't have to worry about future, about re-sit the same paper, key-in subject, bla bla bla.....