girl, woman, female, or whatever you'd prefer to call them.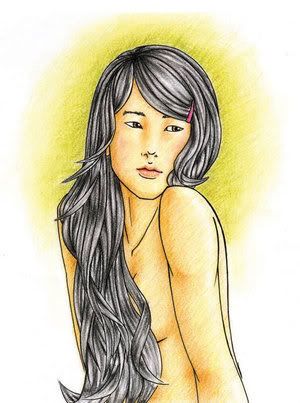 last's year work. november of last year.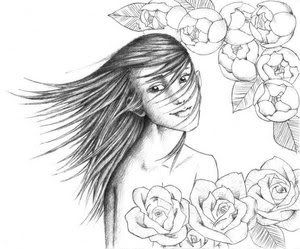 this was actually done back in 2004 I guess. but I thought it'll look better in color. so I just slap some ink & colors a few years later.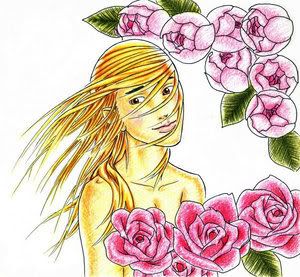 and last year, it's done.
these are mine, and mine.
want me to do some commission for you ?
email me! bipeds@gmail.com