I'm not really working on anything new currently rather than slapping some colors on this.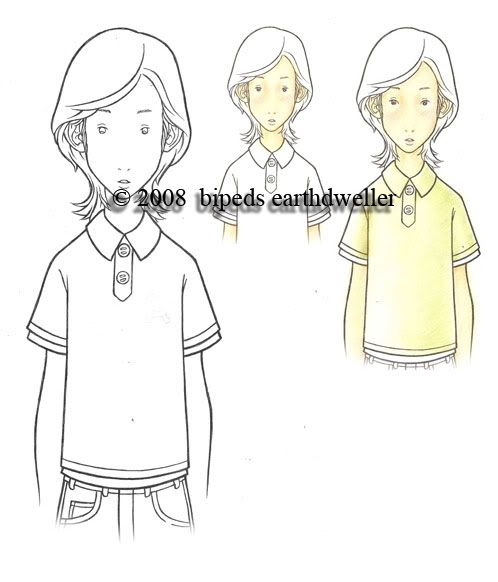 the lineart of this was actually done last year. and then I tried the digital way on putting colors before the computer crashed.. ( Y _ Y ).
so, I guess it is time to start over, manually.